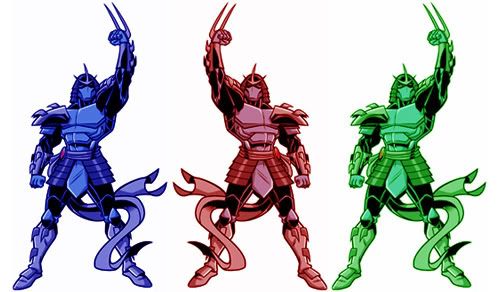 Thursdays on COLORTRONIC are now Night of the Living Shred. Dubbed after our own Night Of The Living shred @ Benders on E13th + Sherman.
(Tonight featuring Trouble Maker LA)
I feel that its always important to rock back to the classics, from the originals of Booty House,
shake it.

Don't Want No Short Dick Man - DJ GodFather (Ghetto Tech Remix)
Throw down a FutureCop! / Crystal Castles remix to get the hipsters goin'
Crystal Castles - Alice Practice (FUTURECOP! Remix)

Then get the crowd really goin with this GameBoy/GameGirl rap off-
GameBoy GamerGirl - Pumps Rumps

Fade out on this awesome 80s-nuewave electro Hypnolove track