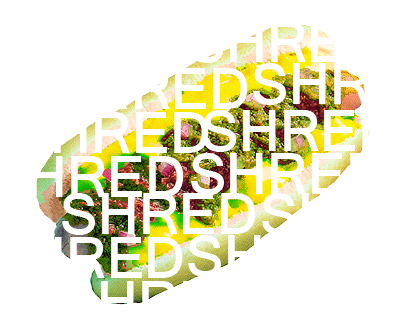 I did not post last week because I was under the weather a little bit. This week I think I'll be steppin' in to Benders to see whats going on. I found the NIGHT OF THE LIVING SHRED Denver Myspace. I guess Westword thinks that this is great place for straight people to hook up... sweet! I just really like shredding it up.

Heres some shredalicious music:

New Young Pony Club - Ice Cream (Three Gang Bang Rmx)
The original is wicked as well.

Zeemarnigo - Kicks Legs in Air
You love it, kick your legs up in the air!

The Little Ones - Reasons to Uncover (Crystal Castles Remix)
There will never be enough Crystal Castles Remixes

So maybe I'll see you there tonight.