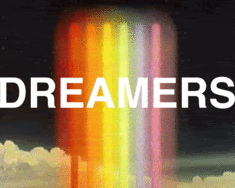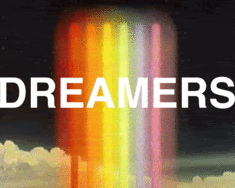 I had such an amazing weekend. I made some close friends with some prodigious artists and became closer with the prodigies already residing in my homeland. Thank you so much to Alala [One] and Kara and Brandon and everyone who made this weekend a little extra special for me. We all have to step out of our hazy (lazy) sunday (monday) and return to the din of the working world. Let me edify the situation with some of my personal favorite down tempo tracks. Throw on a good pair of cans and let these tracks soak in.
Untrust US (trash thrash vrsn)
-
Crystal Castles
You can never have enough
Crystal Castles
, this Trash Thrash version of Untrust Us takes the 8-bit melodrama to an all new level
La Sforzo - Night Facilities Rough Remix
A reprise from his usual BANGER sound-aesthetic, the La Sforzo remix makes me think that
Night Facilities
should maybe smoke more pot and write a down tempo album
Rollerdisco - Black Moth Super Rainbow
AAAUGHHHHH! Where did this track come from (probably a blog) I found it in my music player and have become quite enamored. Def check this one out. I have to check out more
Black Moth Super Rainbow
right now!
Enjoy the music. I'll have some ultra-fresh dreams coming your way next week.