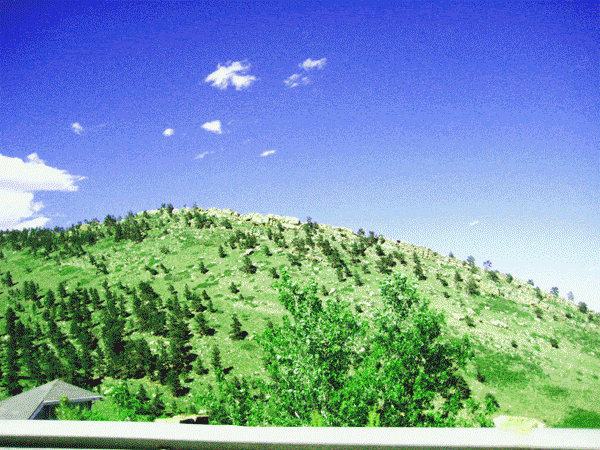 I've been ignoring my blog because I've been working on music...



Please do enjoy.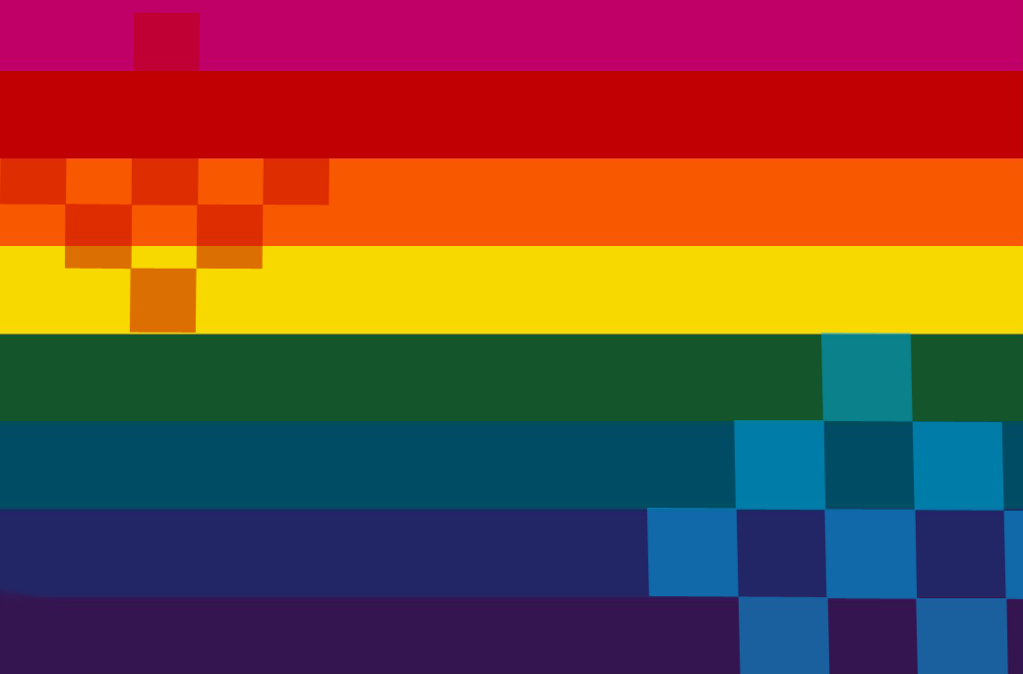 This band is really rockin my universe right now. Don't really know where they're from, probably outer space, or somewhere cool. I guess they classify themselves as "Toytronica" though they've not released an album in a minute here. I'm sure another will be around the corner here soon, they're definitely due. Keep your ears perked.
Psapp - Hi
(From "The Only Thing I Ever Wanted" 2006)
Psapp - About Fun
(From "Tiger, My Friend" 2004)
Hi, I'm Psapps Website
. Please check me out.
*JOHNNY MADE SOME MUSIC, HOW DOES THAT MAKE YOU FEEL?


for the space sounds remix contest via brandon

brown



JOHNELECTRIC - GRAVITY
JOHNELECTRIC - GRAVITY (HOLODECK REDO)
How does that wrench feel in your cogs? I'm contemplating changing my screen/stage name before I actually play out... I'm considering these names:
Mammoth
Blip
Re-TRD
Poison Kiss Dolphin
F
UnicornKill
I setup a voter box. plz vote so I can feel special.